About Us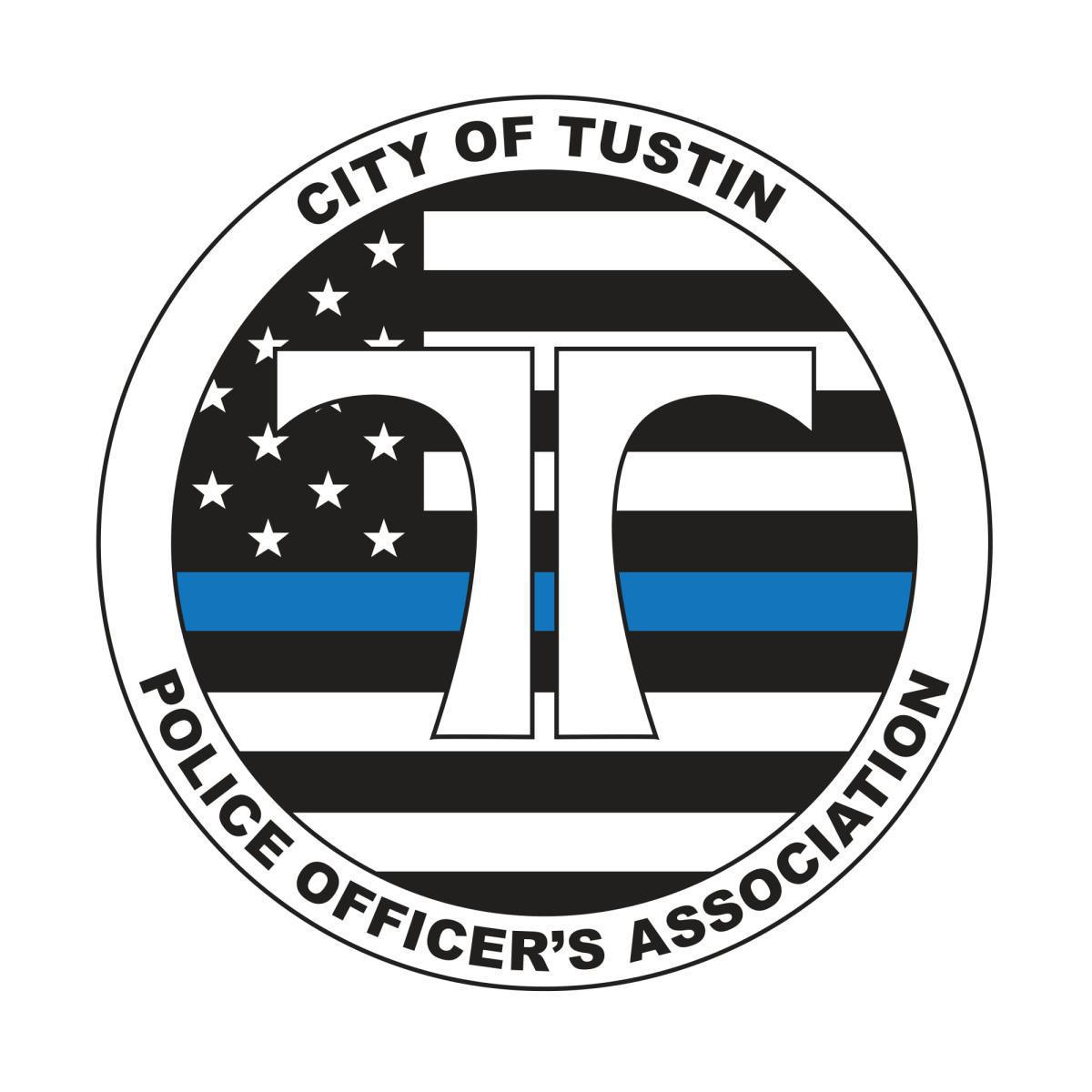 The Tustin Police Officer's Association (TPOA) was established in 1972 and currently has nearly 100 members including officers, sergeants, and lieutenants.
Primary Objective
The primary objective is to increase positive interaction between our members and the citizens of our community by sponsoring and participating in non-profit charity events, providing college scholarships, and donating to reputable charities.
Other Objectives
Other objectives of the TPOA are to assist members with legal representation, serve as a liaison with the City of Tustin, and promote a united work atmosphere for all those who serve the City of Tustin.